Binance Trading: An Update on What Happened + Moving Forward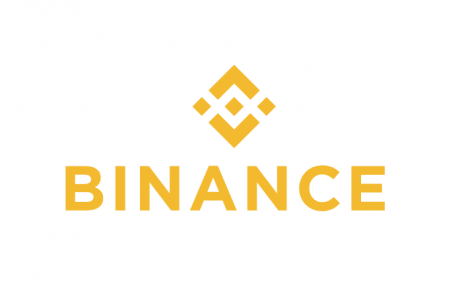 As many of our users have come to find out over the past few days, our Binance trading integration has been experiencing issues with Coinigy IPs being banned. This has caused issues with placing trades and stop limits in Coinigy leading to many orders failing to go through.
Originally, Binance had instituted a whitelist for Coinigy IPs that would allow our users to trade through the platform without issue. While this whitelist served its purpose well and Binance saw heavy volume come from our platform, they suddenly and without notice disabled this whitelist. As one might expect, this caused widespread issues for traders as mentioned above, causing the Coinigy platform to operate sub-optimally.
Our team has attempted to contact Binance and its team multiple times with few replies. The initial replies we did receive were unhelpful in solving these issues and/or covering things that were previously gone over to get whitelisted in the first place. Since then, we have not received any contact back from Binance and it would appear that they are for one reason or another unwilling to move talks forward. Do not get us wrong — we understand that Binance is a popular exchange with many customers (both retail and institutional) to deal with. But given that Coinigy's users bring the exchange a steady stream of volume (and therefore revenue in trading fees), we had expected communication on par with many of the other exchanges we converse with regularly.
As a result of this, we will be disabling Binance trading until further notice come Friday at noon EDT. While balance updates will still be possible, they are at your own risk. We are exploring internal methods to keep trading live moving forward or until we can get somewhere, but as of right now, our team does not feel comfortable supporting Binance trading when we cannot ensure the reliability of it.
Note: all of this happening is completely unrelated to Binance's earlier security issue with regards to phishing and hackers, in which Coinigy played no part.
Thank you for your continued support. Please let us know if you have any questions or concerns.
– The Coinigy Team