Binance.US Is Now Available For Charting on Coinigy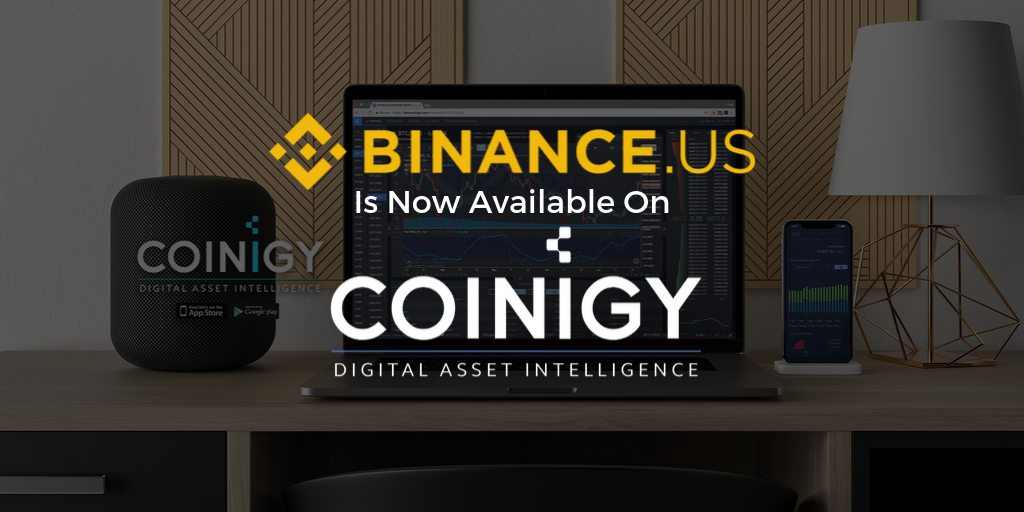 The Coinigy team is happy to announce that charting for Binance.US is now available under the exchange code BNUS!
Binance.US was officially launched this week after Binance announced that they will begin blocking US customers from trading on Binance.com. In June 2019, California-based BAM Trading Services announced its partnership with Binance to launch Binance.US in efforts to provide a secure and compliant trading platform of its US customers. BAM Trading Services will operate Binance.US as a separate partner exchange to Binance.com.
Binance.US CEO Catherine Coley announced on Twitter the following pairs will be available for its users:
The Coinigy team has plans of adding Binance.US trading and portfolio management in the near future, so stay tuned! If you have any other exchanges you would like to see added to Coinigy, feel free to shoot your suggestion our way and we'll do our best to accommodate!
Users interested in accessing Binance.US Charts should follow this link.