BIT-X Makes the Switch to CoinsBank on Coinigy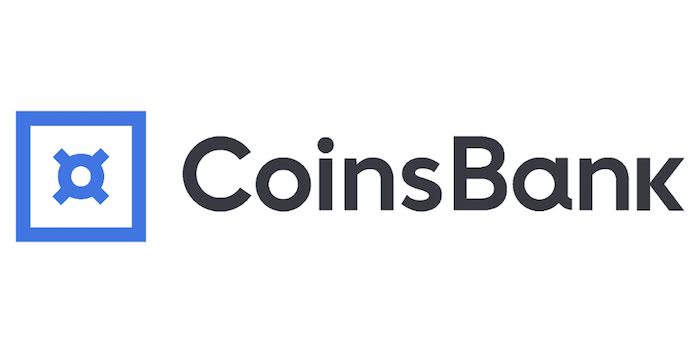 Following BIT-X's recent rebranding as CoinsBank, Coinigy users of this exchange will soon be able to find their account listed under the new name. The BIT-X exchange code (BITX) will be temporarily down while we migrate it to CoinsBank, which will appear under the new code CBNK. Users should not have to re-add any API accounts, but be aware that it will no longer be listed under BIT-X. If you run into any problems, please let us know!
NOTE: This is in regards to the old bit-x.com site, **NOT **bitx.co.