ByBit Now Available for Charting on Coinigy!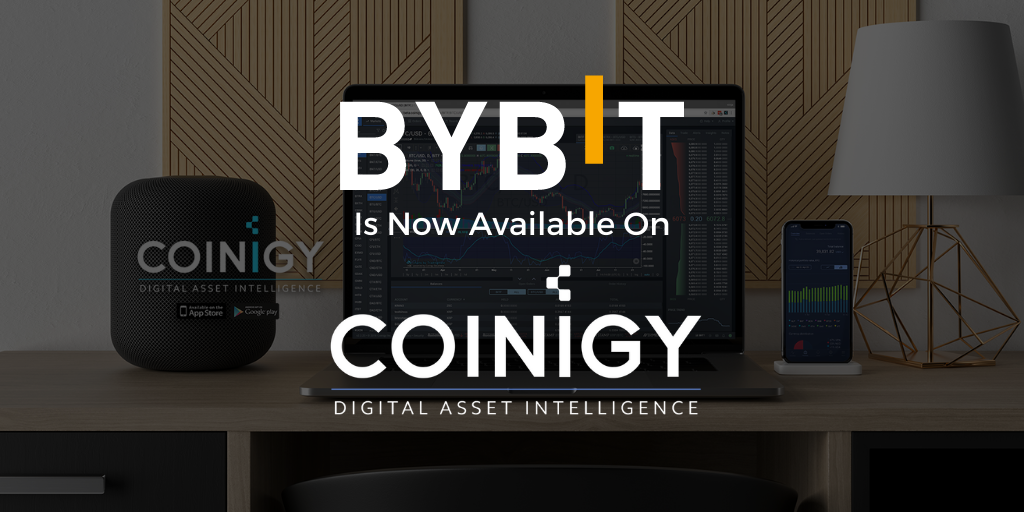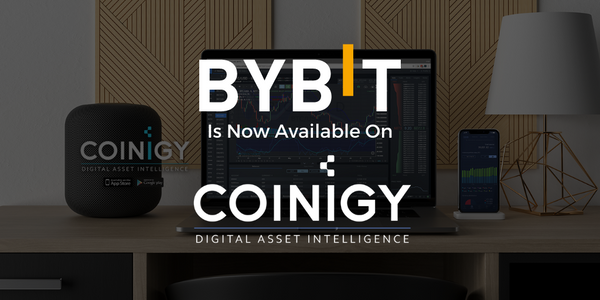 In our continued effort to support a wide variety of exchanges, today we're happy to announce that ByBit has been added for charting to Coinigy. ByBit is a popular cryptocurrency exchange founded in 2018 that supports a handful of /USDT pairs.
To find it in Coinigy V2, search for the 'BYBT' exchange code on the markets page in the scrolling list on the left-hand side of the site. From there, choose a market and you're good to go!
Let us know if there are any other exchanges you would like us to add! You can find a full list of what exchanges we support as well as to what extent we support them on our site here.
Take your trading to the next level - Activate your free Coinigy account in seconds.