Coinbase Exchange (CBEX) is now Global Digital Asset Exchange (GDAX)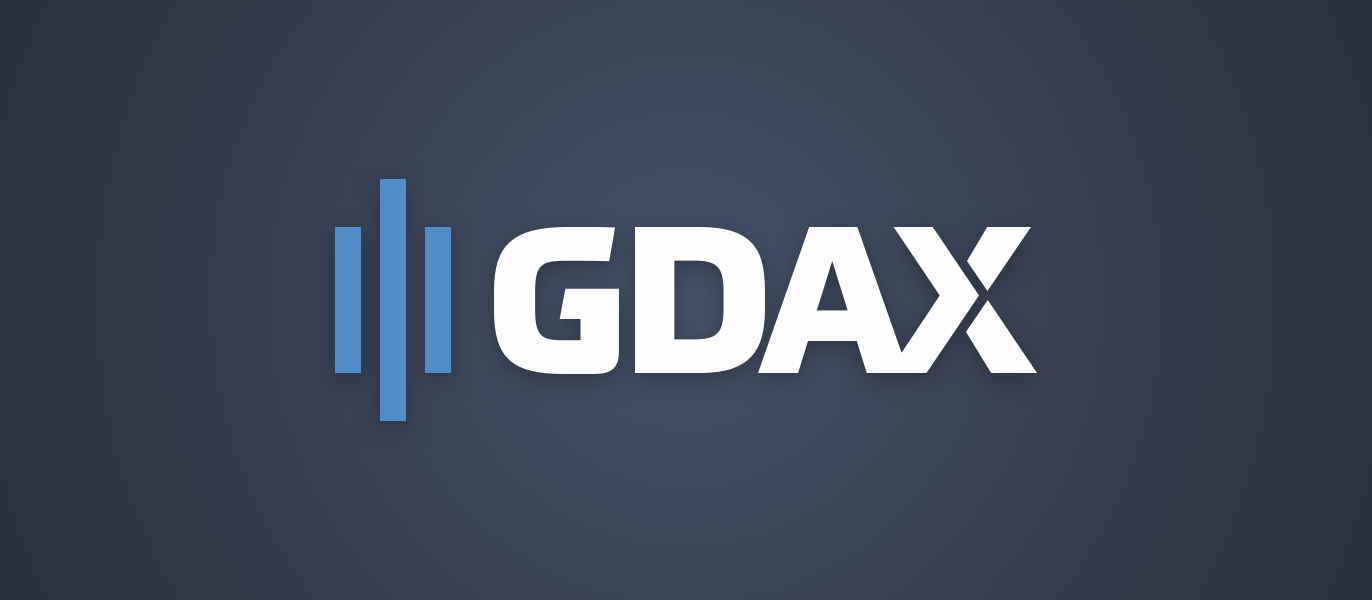 We're pleased to announce that Coinbase's newly-rebranded exchange, Global Digital Asset Exchange, has been incorporated within Coinigy under the new symbol GDAX.
Global Digital Asset Exchange has added Ethereum trading pairs and we welcome them to the platform.
All existing user accounts have been updated for the new exchange effective immediately- Where you would previously visit 'CBEX' to place orders and monitor your balances, please visit the new exchange code 'GDAX'.
As per usual, should you have any issues during this transition please drop us a line via support.
Happy trading!
-William