Coinigy Sponsors Two-Time Olympian Emery Lehman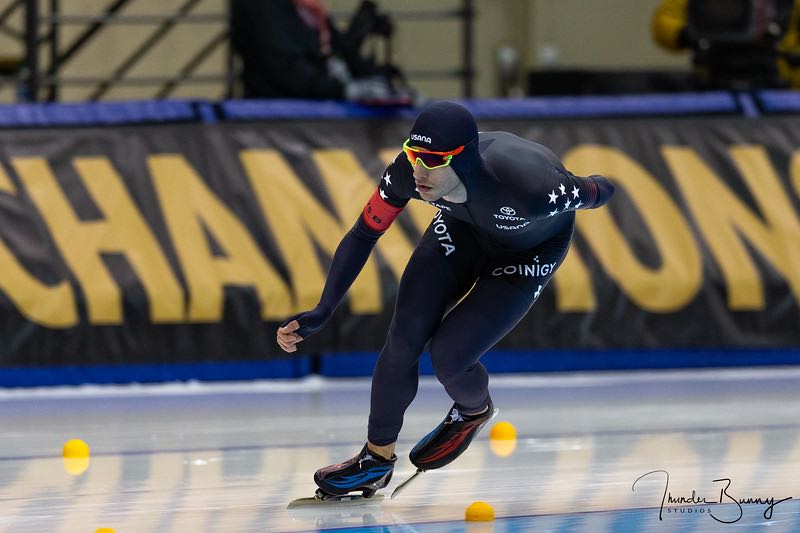 Bitcoin's price was not the only thing on the move this weekend - Coinigy teamed up with two-time olympic speed skater, Emery Lehman to promote our brand on an international level.
Emery placed 3rd in the Men's 5000m race this past weekend at the ISU Four Continents Championship in Milwaukee, WI. Along with a first place finish in the Men's Team Pursuit, but was disqualified from the event due to a safety equipment failure.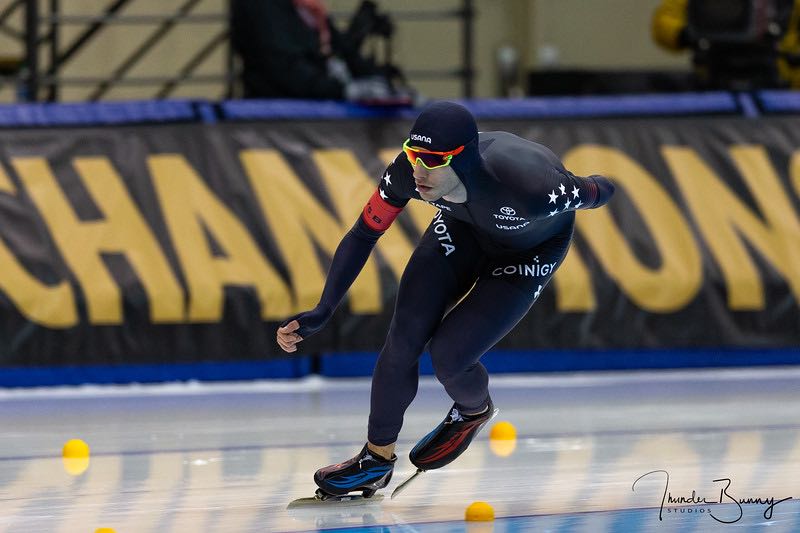 Emery will be representing Coinigy for the ISU World Cup #5 in Calgary, Canada next weekend as well as at the ISU World Single Distance Championships in Salt Lake City, UT the following weekend.
About Coinigy
Coinigy is a cloud-based cryptocurrency trading platform that offers access to nearly 40 exchanges. Coinigy's connectivity across the cryptocurrency universe enables the firm to provide real-time access to pricing data, full-featured spot trading, and portfolio management/aggregation tools. For the full list of Coinigy's supported exchanges, visit www.coinigy.com/bitcoin-exchanges. For more information, visit our website coinigy.com and follow us on Facebook, LinkedIn, and Twitter (@coinigy).
Take your trading to the next level - Activate your Coinigy account in seconds.