Coinigy Black Friday Countdown is Back!
Don't miss Coinigy's 2020 Black Friday Flash Sale!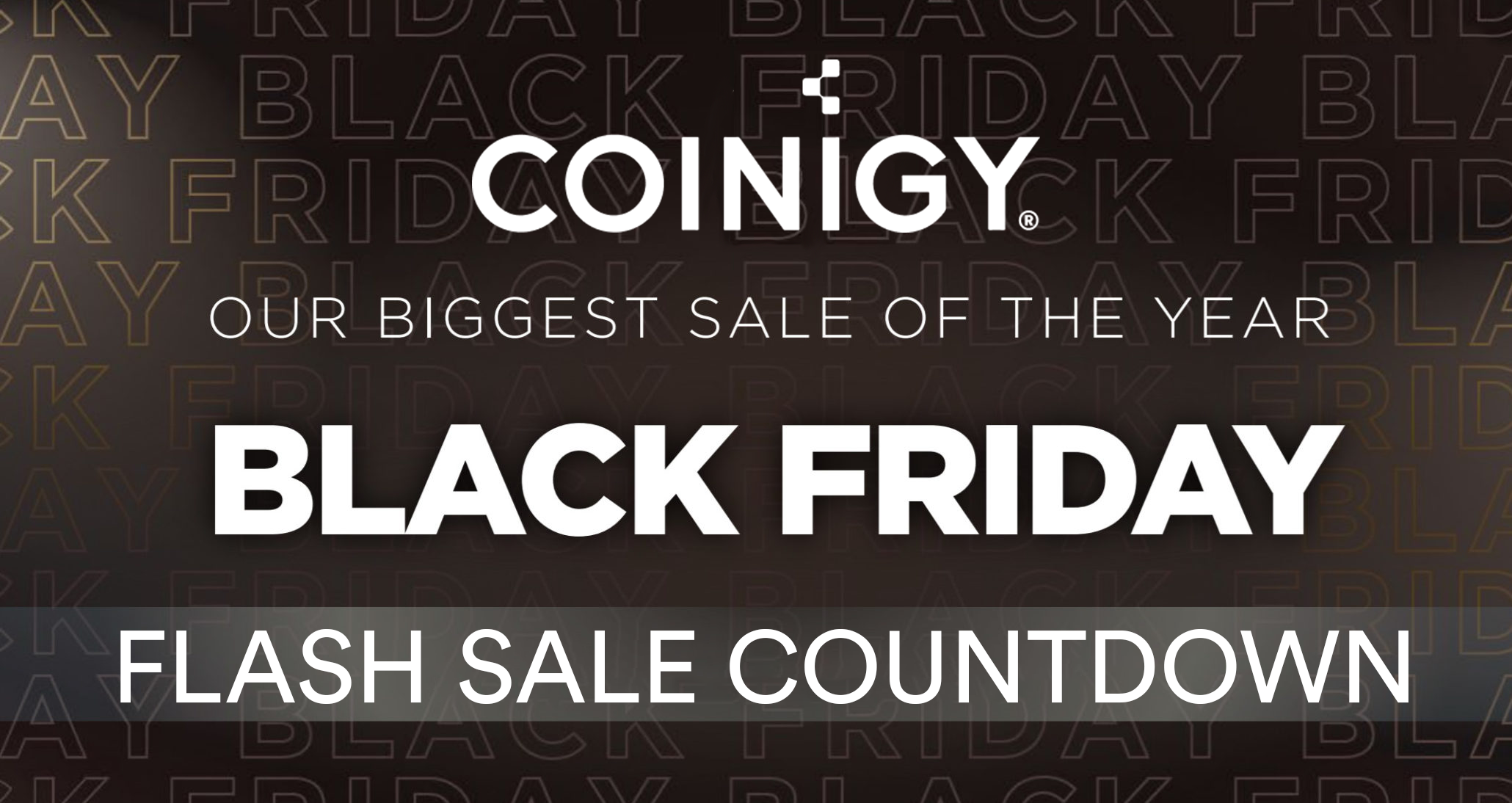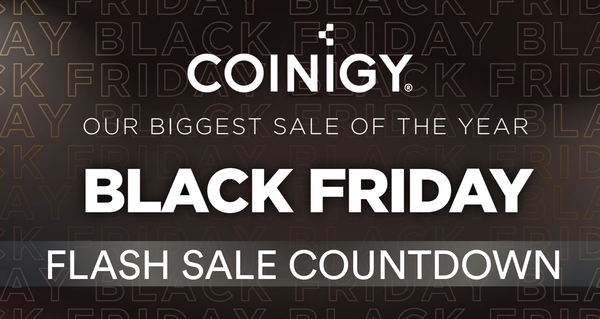 You read that right, Coinigy's largest Black Friday flash sale is just a few days away! Over the past week we have had multiple users asking about our plans for Black Friday so stay tuned for your chance to save up to 75% off your Coinigy subscription.
Follow our countdown timer so you don't miss the kick off of our largest Black Friday deals to date! Deal will be first come, first served with limited number available. If you miss the first round, be sure to turn on tweet notifications to be alerted for the next round.

Hope you guys are excited as we are and have a great Thanksgiving!