Coinigy Integrates KuCoin API V2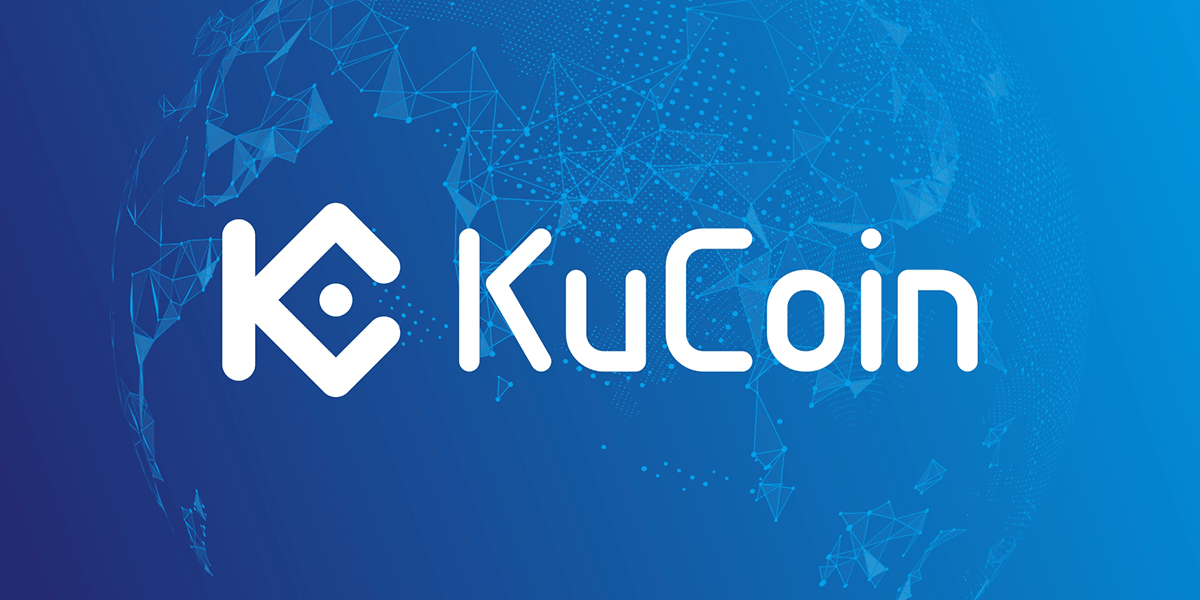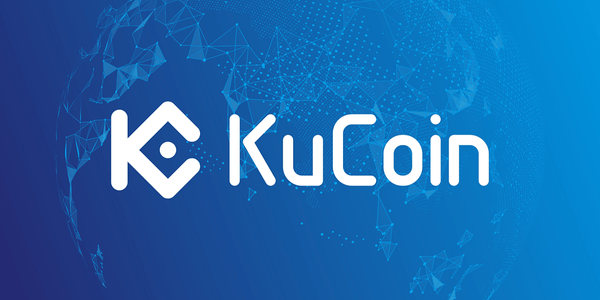 Recently, Coinigy-supported exchange KuCoin deprecated their existing API in favor of launching a brand new version (V2). Coinigy is thrilled to announce that we have now launched support for this new API.
Users will need to re-add their KuCoin API key and secret in order to continue tracking balances and trading on the exchange through Coinigy. In order to maintain your account history in Coinigy, you will want to make sure to 'Edit' the key rather than deleting your existing one and adding a new one.
Please let us know if you have any account or connectivity issues with this transition.