Coinigy iOS Mobile App Update - Version 0.5.26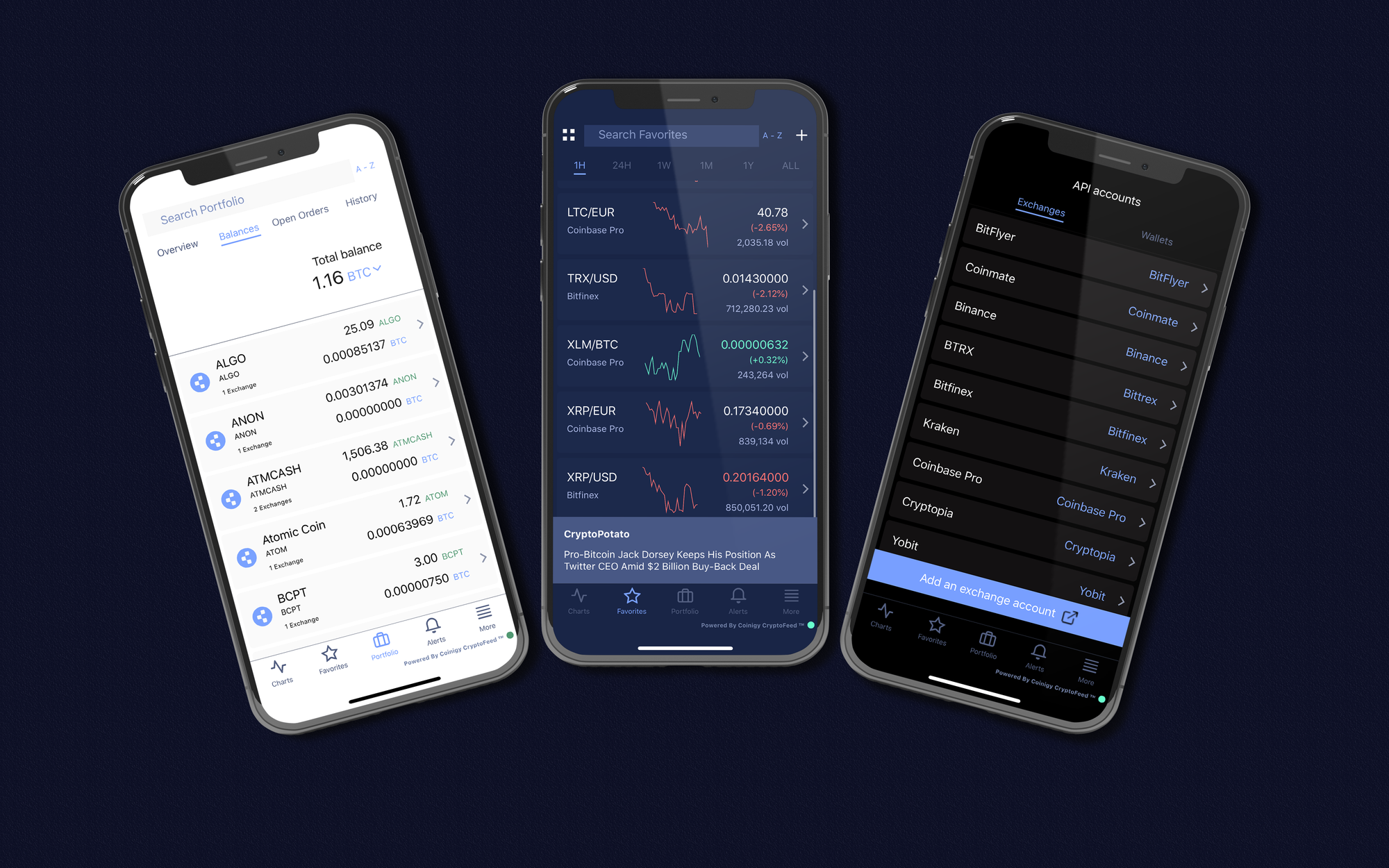 The Coinigy team has released a new update for the Coinigy mobile app on Apple devices. This release includes:
Two Factor Authentication can now be enabled through the app
Wallets can be added from the app - QR code quick add as well
Favorite filter optimized
API account selector redesign
Charting UI - live update enhancement
Chart Loading optimization
News performance optimization
These updates would not be possible without feedback from all of our users. Please let us know any questions, concerns, or general comments you have about the mobile apps!
New users can download the Coinigy iOS mobile app here.

- The Coinigy Team