Coinigy Launches New Website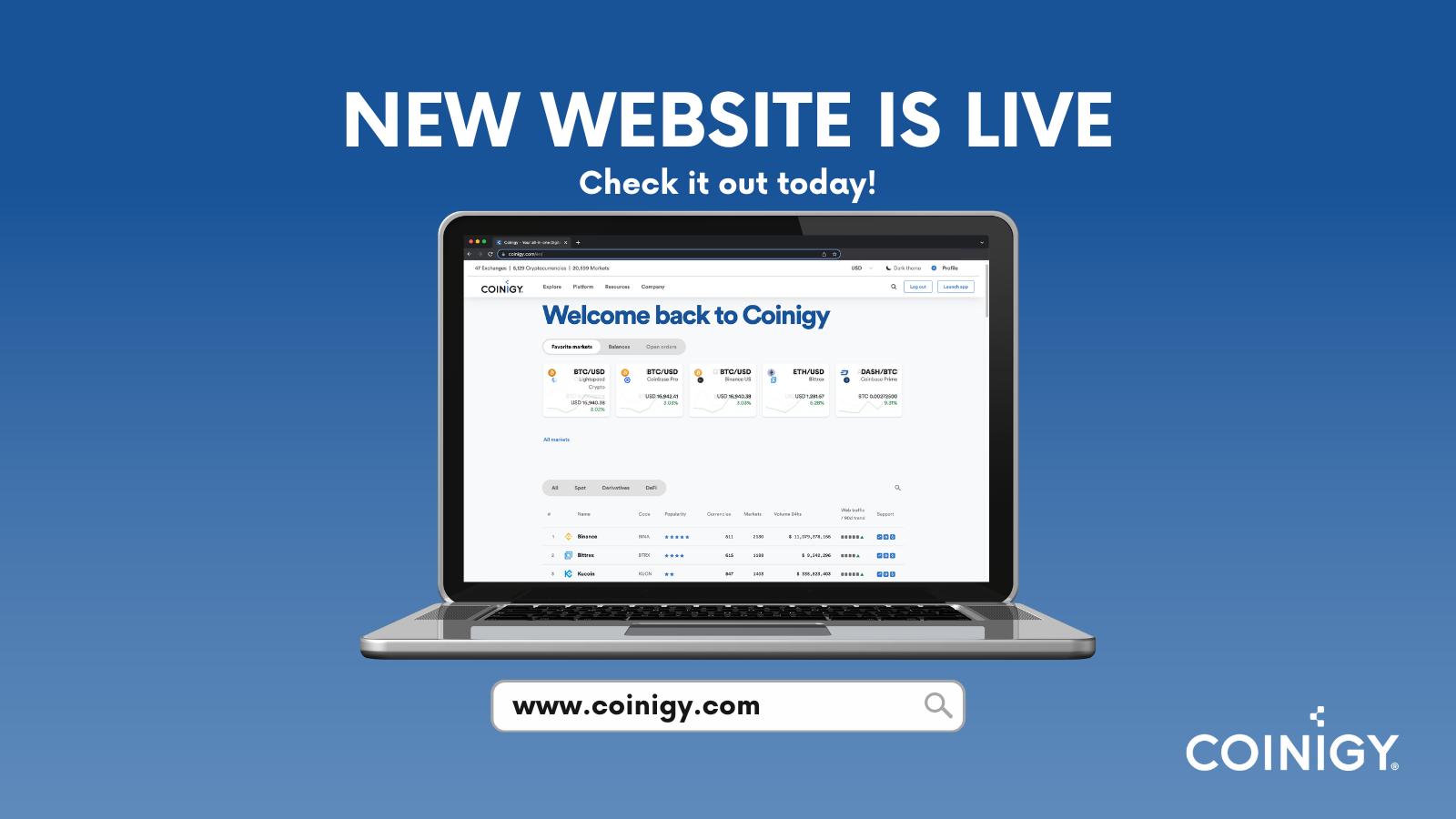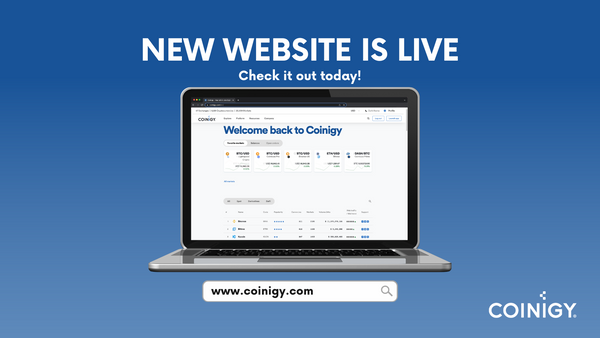 We are thrilled to announce that the new fully redesigned Coinigy website is live. After months of going back and forth to the drawing board, our team at Coinigy is very excited to show off our work finally. Not only did we make the website cleaner with a modern design. We loaded it up with new features to make it easier than ever to trade crypto with an edge.
More convenient than ever with Simple Mode
Get the most crucial information FAST with our new simple mode. Users can now view their Favorites, Balances, and Open Orders from the home page. You no longer have to be logged in to the platform to see this information.

Better Insights with newly released public crypto data
Take your research to a new level with decades of data from thousands of crypto markets with our cryptoSYNC technology. With the new Coinigy site, users can easily search for your markets from the homepage and make your trade at the lowest available price. Find the most popular exchanges sorted by volume and web traffic.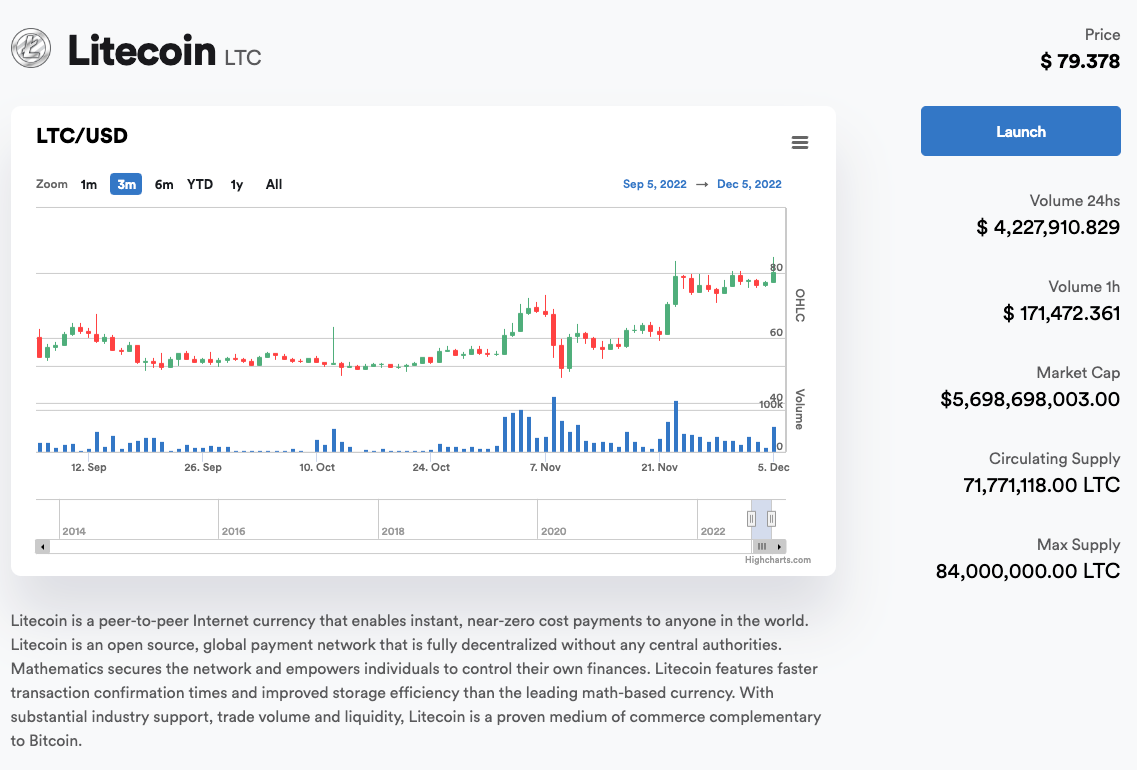 Thank you to all our loyal users over the years - Big things are coming in 2023 for Coinigy! Head over to Coinigy to see these upgrades firsthand!