Coinigy Named Top Crypto Tool by CryptoNewsZ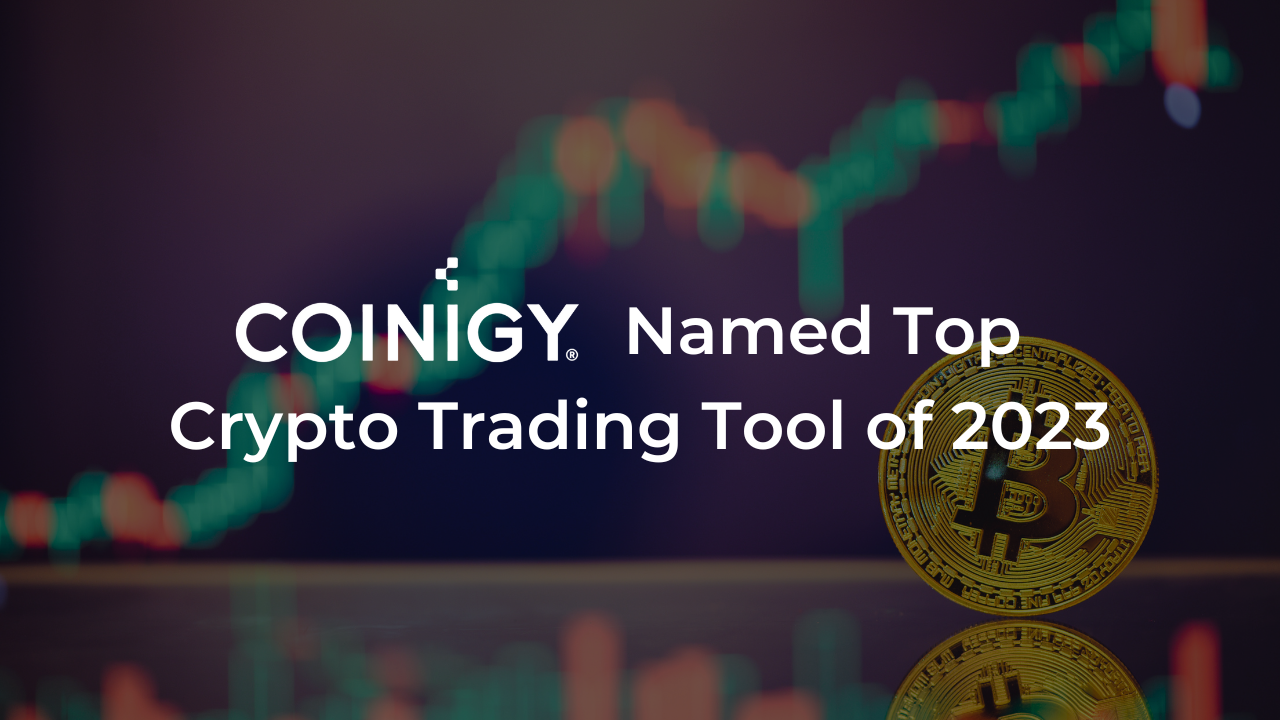 Thank you to CryptoNewsZ for listing us as one of the Best Crypto Trading Tools of 2023.
They mention that "by incorporating crypto trading tools, traders can enhance their trading experience significantly. These tools streamline the crypto trading process, providing a centralized platform to buy and sell cryptocurrencies seamlessly, eliminating the need to navigate multiple exchanges. With the help of these trading tools, traders can capitalize on market opportunities swiftly and closely monitor cryptocurrency prices and market trends for informed decision-making.
We're keen to highlight Tradedash and Coinigy as top-tier trading tools or platforms that cater to a diverse range of traders."