Coinigy V2 Beta Test Enrollment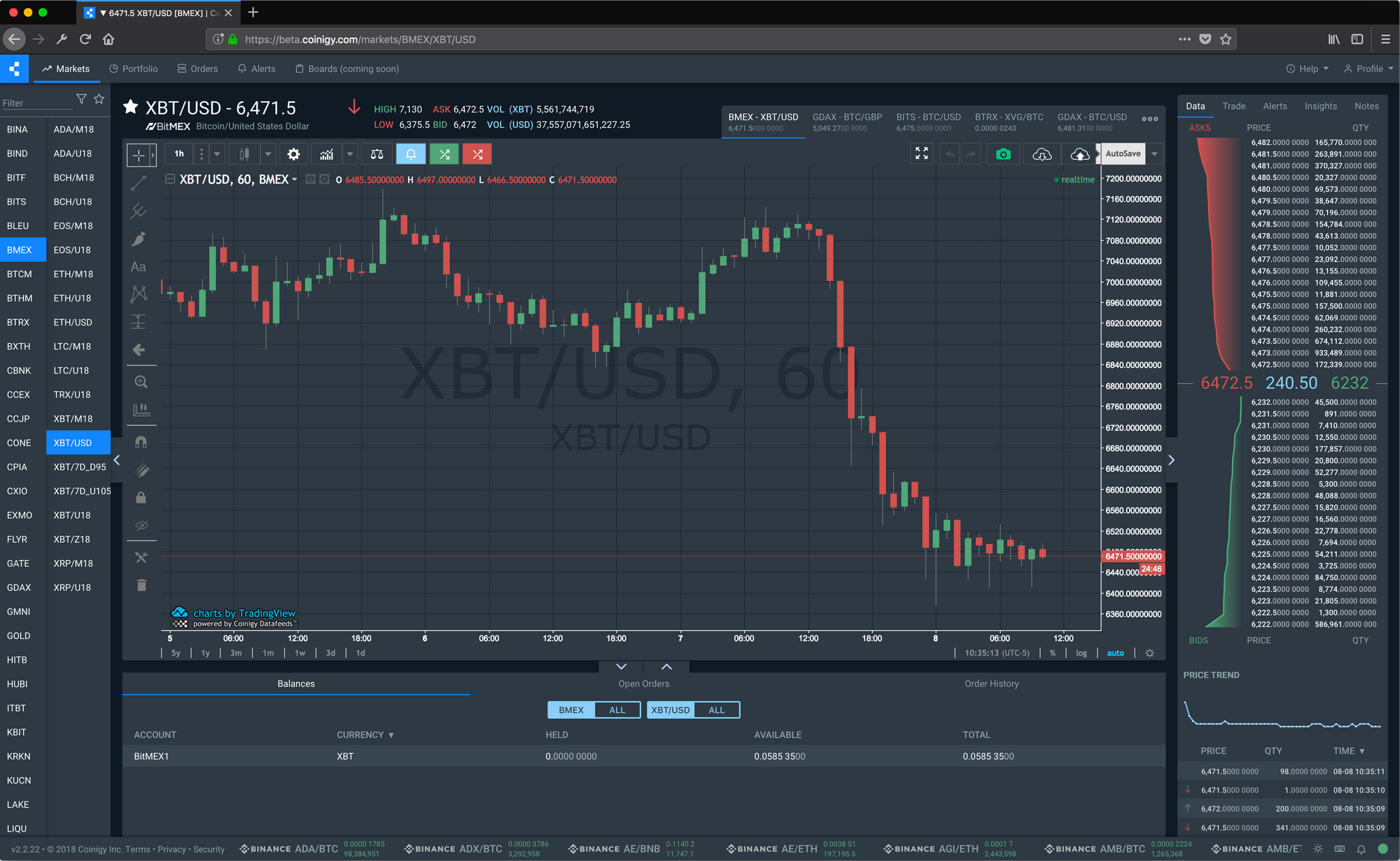 In preparation of releasing the new version of our web platform, the Coinigy team is looking for additional community members to help test the app on a wider scale before we open it up to all users. Coinigy users interested in this opportunity can sign up at the following link:
https://www.surveymonkey.com/r/FZL8632
We'll be sending out beta invites next week on a first come, first serve basis to users willing to provide feedback. Please let us know if you have any questions or concerns.