Coinigy V2 Save/Load Server Migration
Starting next Wednesday May 29, 2019 we will be migrating Coinigy V2 to its own save/load server to provide increased performance and optimization. This will prevent issues with freezing charts, artifacts on the axis, backwards compatibility issues and allows us to bring some newer versions of Tradingview's charting library to the platform.

Users will still be able to access their previous saved charts on V1, however V2 will now be starting out on a fresh server and V2 saves will only be accessible from V2 moving forward.
As a friendly reminder, any freezing/looping issues that are occurring until then can likely be mitigated by switching to V2, right clicking on the chart, and choosing 'New Blank Chart'.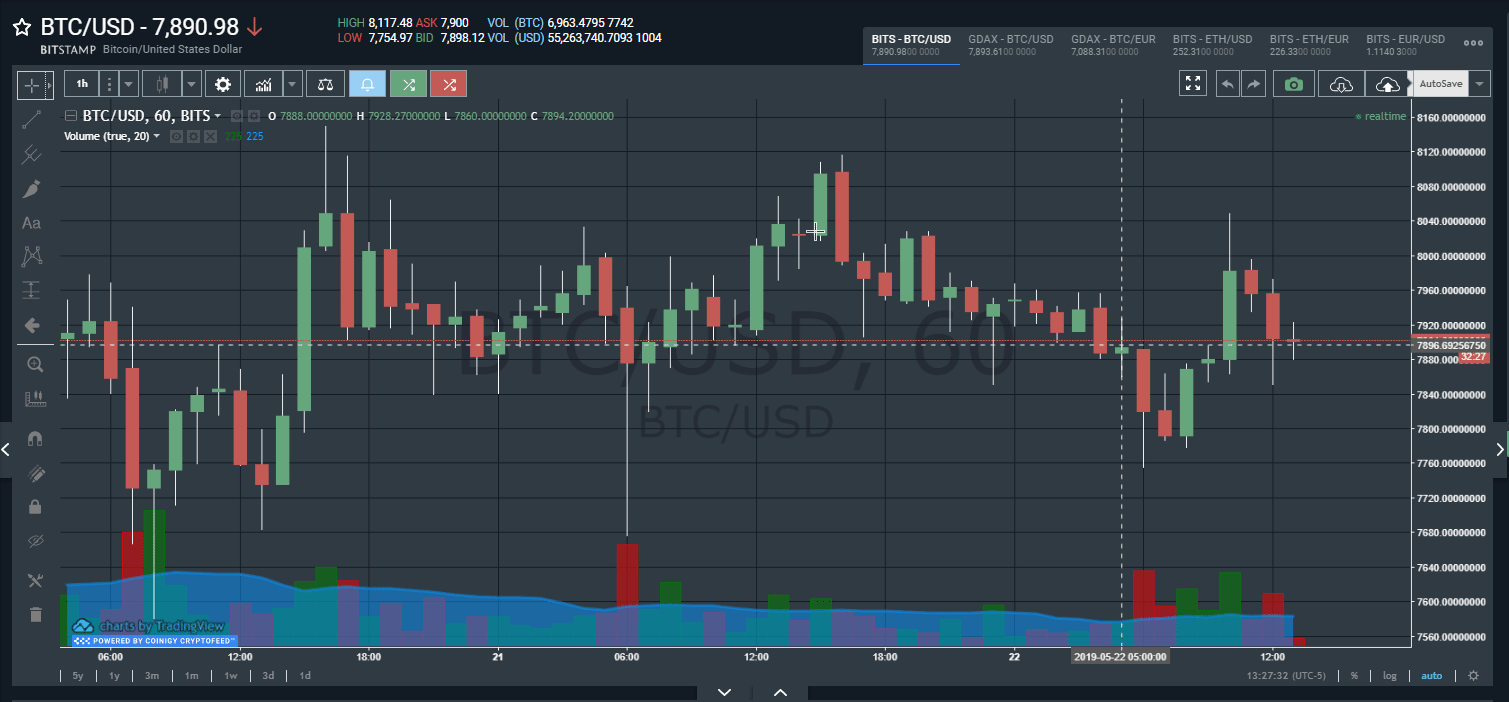 As always, please let us know if you have any questions or concerns.
– The Coinigy Team