Derek Urben of Coinigy Featured on The Blockchain Show!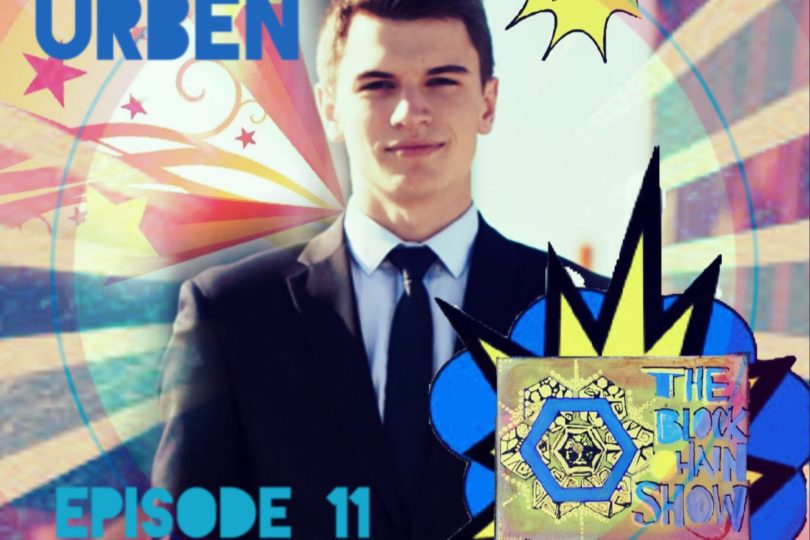 Listen link: Episode 11 – Derek Urben from Coinigy
Coinigy's very own team member Derek Urben was featured on the The Blockchain Show this week! The Blockchain Show is a weekly podcast that aims to simplify and promote cryptocurrencies and blockchain technology as a whole. Along with the other featured news about the halving and digital assets, Derek discusses what the platform has already accomplished and what its vision is, and his work in business development and finance with the site while a student at the University of Wisconsin-Milwaukee. You can have a listen to the podcast on their website here.
Let Coinigy and The Blockchain Show know what you think!