Huobi Balance and Wallet Address Tracking Fixed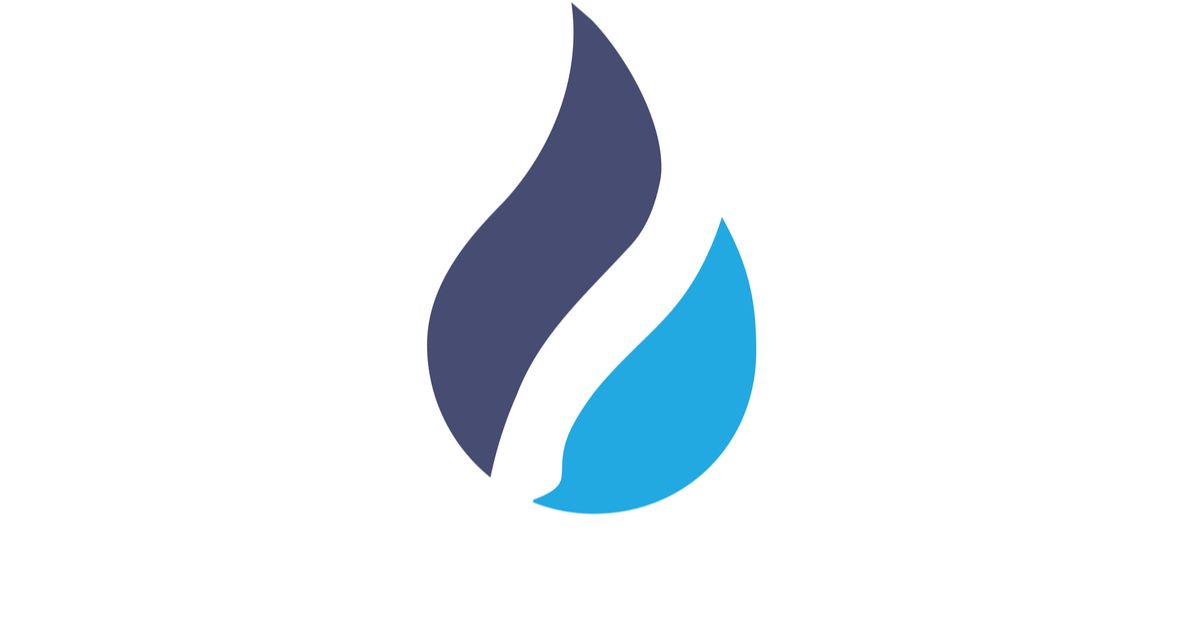 At Coinigy, we have been working hard to implement new features and updates into the platform as well as continuing development of V2 of the platform and the mobile apps. To wrap up this week's work, we are happy to announce the following updates:
Huobi [HUBI] balance tracking is now live. Coinigy users will be able to track all of their holdings on the exchange as a part of their portfolio.
Zcash $ZEC (t-addr), Tezos $XTZ, DNotes $NOTE, and StakeNet $XSN are now fully supported for wallet address tracking in Coinigy. Users can input a wallet address and track the balances in real-time for these assets.
$GAM and $LSK wallet address tracking have been fixed to more accurately reflect balances.
Please let us know what other features you would like to see, from exchange integrations, to new portfolio analysis tools, to real-time wallet tracking additions, and beyond. We appreciate the continued support!