Security Reminder: Always Double-Check Wallet Addresses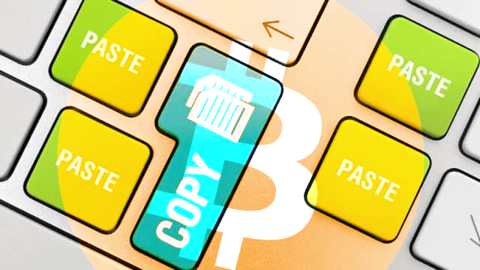 In the continually changing landscape of security and cyber crime, we felt it necessary to remind our users to always be weary and double-check when moving funds between wallets. Most noticeably, beyond classic malware such as ones that brick computers until a BTC fee is paid, another type of attack that has popped up from time-to-time is one in which wallet addresses are changed to an attacker's address in a computer's clipboard. That is, when the malware detects a BTC address has been copied, it will automatically replace it with a wallet address that belongs to an attacker so that the user pastes it instead of the intended address.
With that in mind, here at Coinigy we can not stress to always double-check addresses enough. While our platform doesn't support depositing into the site or transferring between exchanges, we always look out for the best interest of our community and would not want to see someone become a victim of this.
When it comes to cryptocurrencies, much of the industry is still analogous to the Wild West where regulation is vague and not comprehensive compared to more traditional financial institutions or currencies. Always remain vigilant when it comes to your funds and question everything that may appear to be off. Feel free to reach out to our team about our security policy as well as good practices in general at any time — we are always happy to help!
– The Coinigy Team