Users Must Re-add Binance API Keys to Coinigy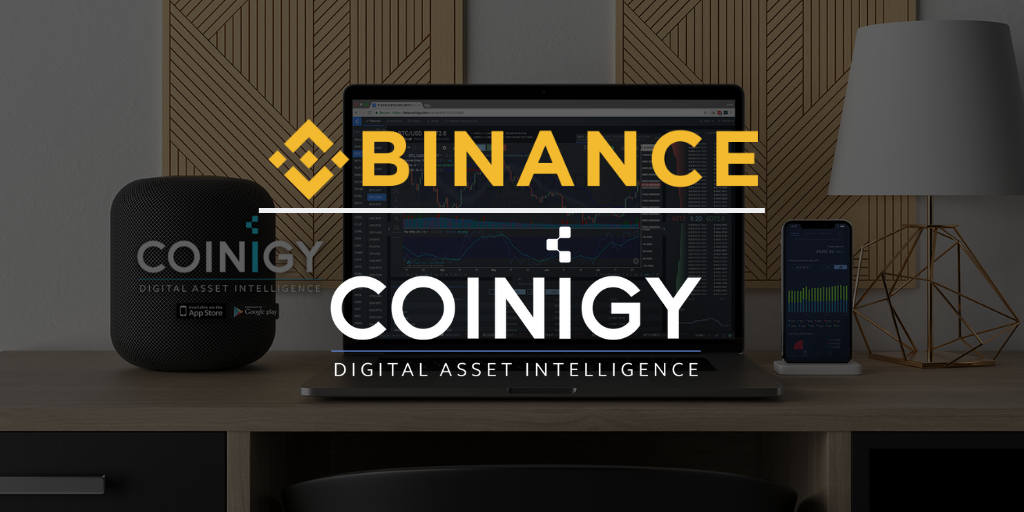 On May 7, 2019 Binance discovered a security breach which led to them deleting all existing API keys, so users must create a new Binance API key for their Coinigy account.
In order to keep your order history, you can simply replace your old key with a new one by using the "Edit" button on the Accounts page to the right of your current Binance key. You can find the process to create an API key on Binance here.
As always, please let us know if you have any questions or concerns.
– The Coinigy Team