ZB.com Now Available for Charting on Coinigy!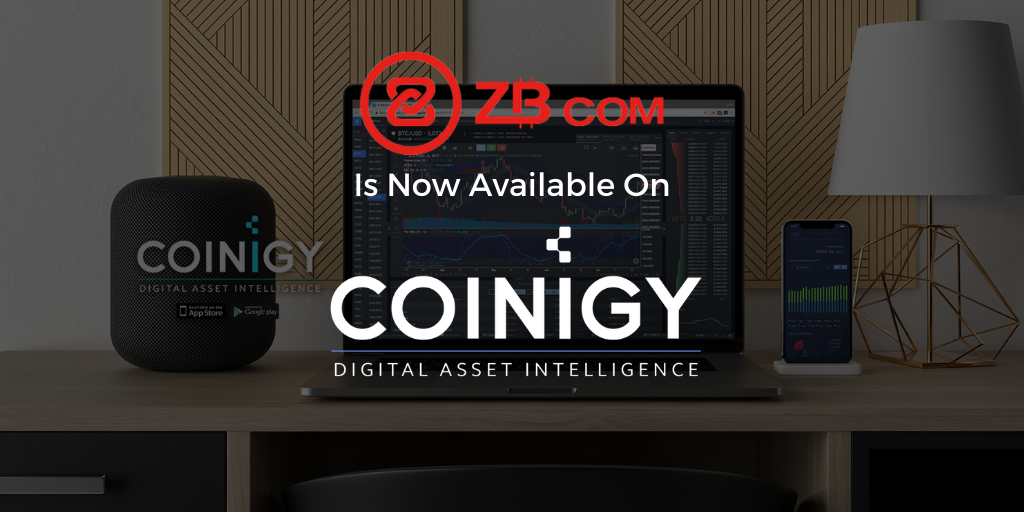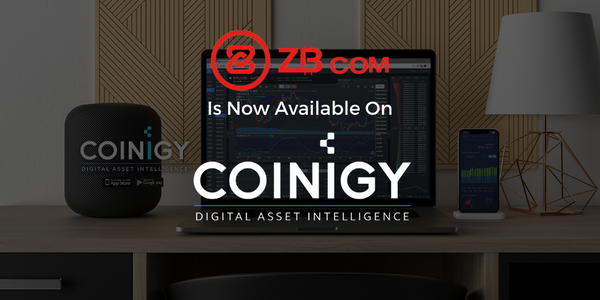 ZB.com has been added to the Coinigy platform for charting capabilities. Now under the ZB exchange ticker, beyond being able to use indicator tools on their market charts, users can also view orderbooks, market depth, signals and more for all markets listed on ZB.com.
Founded in early 2013, CHBTC.com has been a reliable digital asset trading platform. Due to Chinese Regulatory compliance,CHBTC had ceased all trading activity on 30th September, 2017. CHBTC dismissed the Chinese operation team and let the overseas operation team take over. Since then, CHBTC changed its name to ZB.com and focus on international operation.
Trading capabilities, as well as portfolio tracking for ZB.com, are planned to follow in the future. If you have any other exchanges you would like to see added to Coinigy, feel free to shoot the suggestion our way and we'll see what we can do!
Users interested in accessing ZB.com charts should follow this link.