Binance.US Full Trading Support Now Available on Coinigy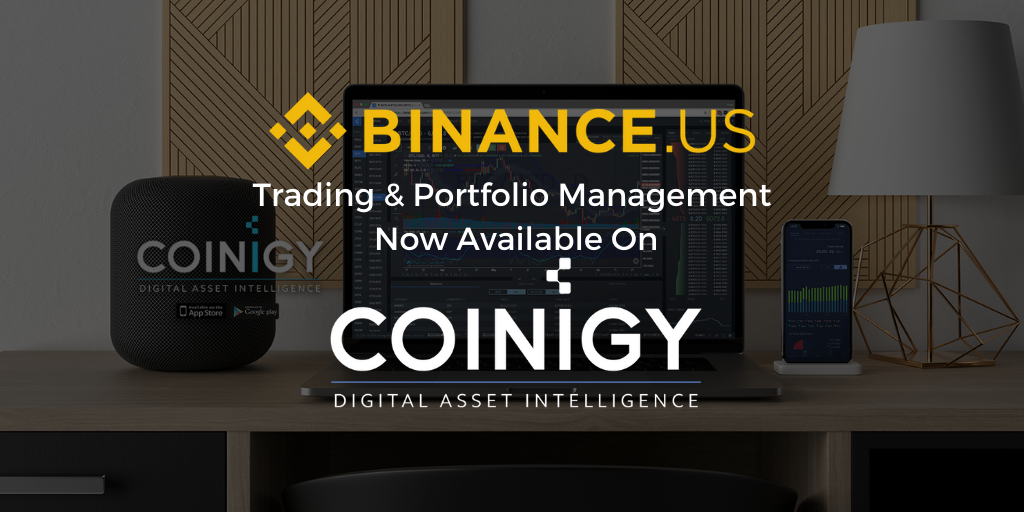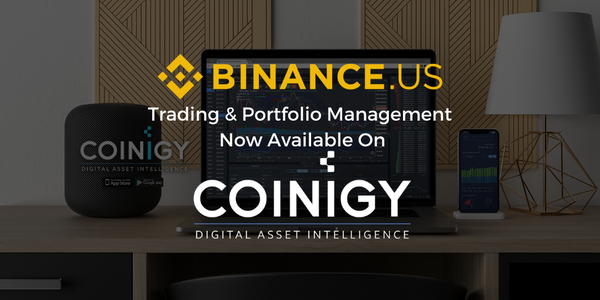 The Coinigy team is happy to announce that Binance.US (Exchange Code: BNUS) is now supported for full trading and balance monitoring functionality on our V2 Platform. To add an API key to Coinigy for balance tracking and trading, users will want to do the following:
With a Binance.US API key and secret on hand, visit your Keys tab at the top of your Coinigy V2 account.
Click '+ Add API Key' button and select 'BNUS' in the list of exchanges.
Enter an account nickname for the key — this is just how the key will appear in Coinigy and can be whatever you would like.
Paste the API key and Secret Key from Binance.US into their respective boxes.
Click 'NEXT' to add the account to Coinigy. From there, you are all set to track your exchange balances!
If you intend to trade on Binance.US through Coinigy as well, check the 'Trading' box for the new key on your Keys page after adding it. From there, you are all set to trade with the key through the Coinigy platform!
As of right now, Coinigy users will not able to use the IP whitelisting feature when attaching a Binance.US key for trading.
As always, please let us know if you have any questions, issues, or feedback with regards to attaching a Binance.US account. We're always looking to integrate the exchanges our users want most, so do not hesitate to let us know what others you would like to see added or further integrated.
Coinigy V2's new system is completely re-written with a new architecture that will allow it to be more robust, scalable, performant, and reliable with lots of room for new additions such as indicator alerts, more advanced indicators and integrating many new exchanges more frequently.

Note: this and all future integrations will be only be available on Coinigy V2.
Take your trading to the next level - Activate your Coinigy account in seconds.
Onward and upward 🚀
- The Coinigy Team