6 Years of Coinigy: A Crypto Timeline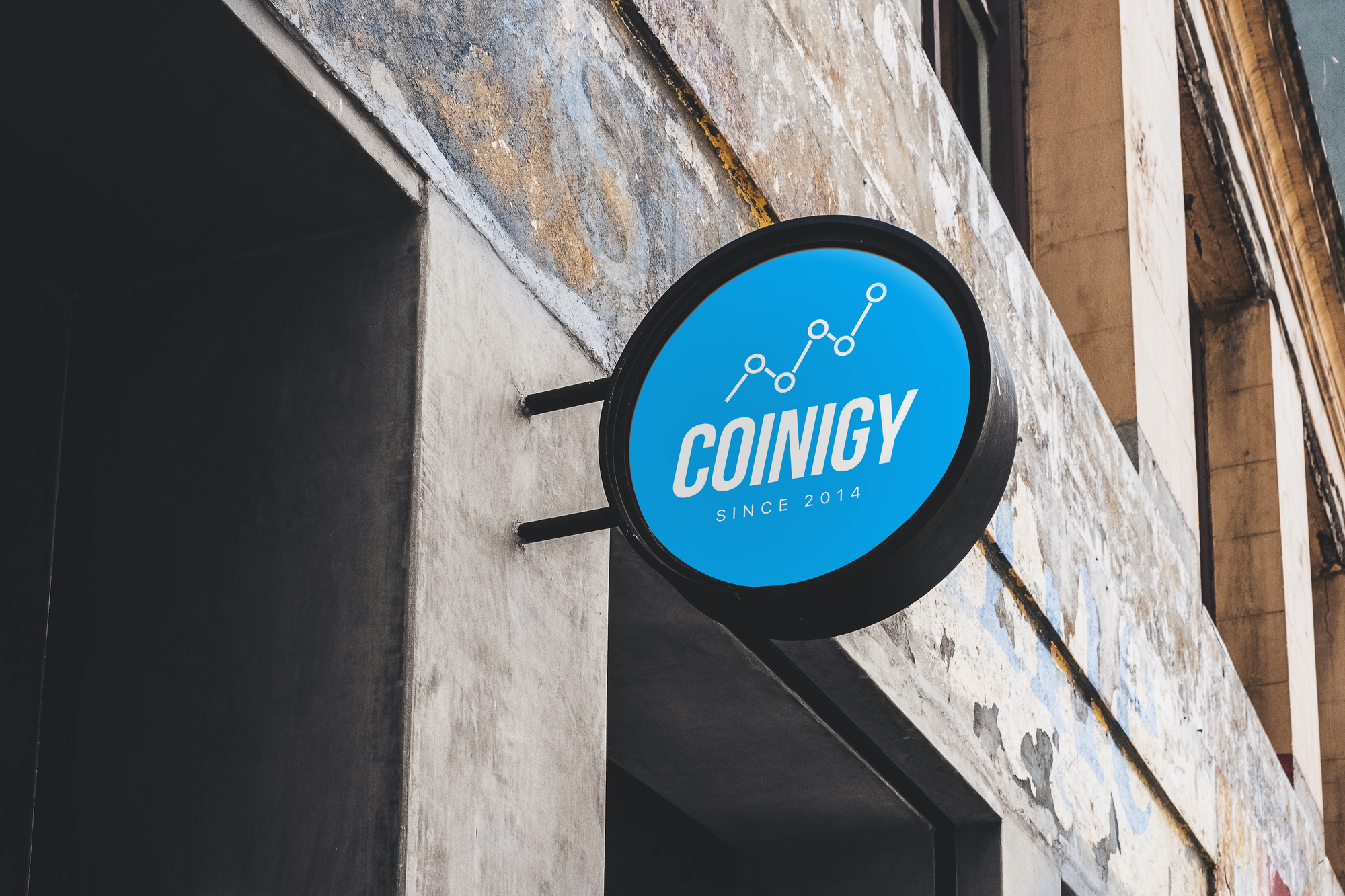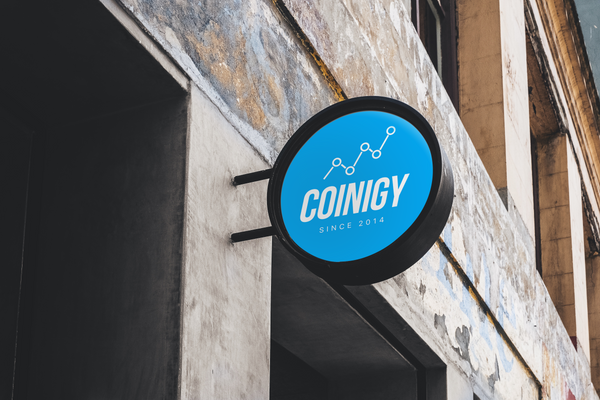 We've come a long long way, baby. Six years ago, a chance IRC discussion between two miners led to Coinigy's first MVP product. Since then, the cryptocurrency industry has reached astonishing highs and gut-wrenching lows, but most importantly it has evolved into a legitimate and respected vertical.
What you see today is only possible due to the hard work and perseverance of not only dedicated developers and contributors, but also passionate users like yourselves. As the world faces uncertainty due to a global pandemic, we felt that instead of just celebrating our sixth anniversary with a few candles on a cake, it would be prudent to outline some of the historic industry events that we've all weathered throughout the years.

Sit back, relax, and relive some of the major crypto events that we've all endured over the years!

As we alluded to in our 2019: A Year in Review for Coinigy, this is far from everything that we have done over the past six years and we will continue to keep pushing updates regularly.
Of course, we have far more in development as well, and will continue to push out new content and updates on a weekly basis. To stay updated on everything Coinigy, be sure to subscribe to our Insights blog, follow us on Twitter, and check us out on Medium.
Celebrate with Coinigy as we enter our 6th year in business! 🥳 Enjoy 20% off semi-annual and annual Coinigy subscriptions the ENTIRE month of May by entering coupon code: BITCOINHALVING at checkout. 🥳
This promotion ends May 31, 2020 at Midnight UTC. At the moment, this code can only be used by customers paying with credit card or PayPal. This code can only be used for semi-annual and annual subscriptions (not including developer plans either) and once per customer.
Take your trading to the next level - Activate your Coinigy account in seconds.
Onward and upward 🚀
- The Coinigy Team