Black Friday Special: Lifetime Accounts Available, 1 Day Only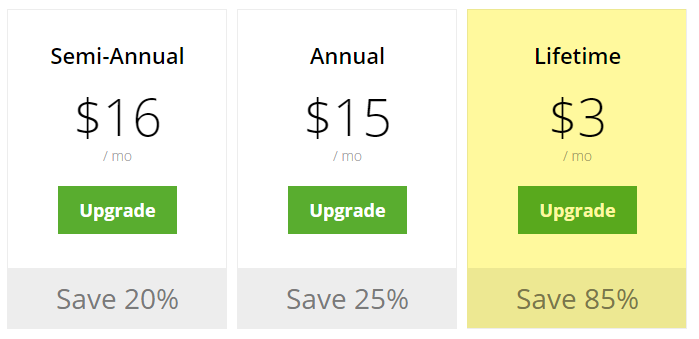 In honor of Thanksgiving and Black Friday, we'll be offering a deal on lifetime accounts this Friday (tomorrow).
Lifetime accounts were originally only offered during our pre-sale in late 2014 and since then, there have been no chances for new users to get one.
Starting at 10:00 AM EST Friday, we'll be offering a limited number of ten (10) lifetime accounts for 0.99 BTC each on a first come, first serve basis for any user.
When the deal goes live, there will be an option on the subscription page to checkout while accounts are still available.
Lifetime accounts are highly coveted, and they **are transferable. **If you missed out on the opportunity to get one during the pre-sale, this will most likely be your only chance to get a lifetime account so make sure to keep your eye on our twitter, blog, and subscription page for the announcement.
Note: If you have an existing subscription, please contact support after purchasing and we will process a refund on your remaining subscription time.
Happy trading!