Ubiq ($UBQ) Wallet Address & Token Tracking Now Available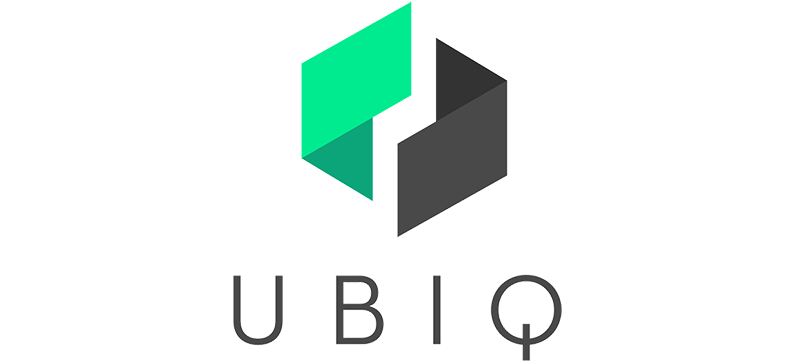 We're happy to announce after much demand we've added tracking for the popular cryptocurrency Ubiq. From the developers:
Ubiq [UBQ] is a new blockchain platform designed to support decentralized programs designed for enterprise applications. It launched on January 28th 2017 with zero premine or ICO, and a 1:10 coinswap (announced when testing on Ubiq began over 6 months ago) from the beta-version of the developers' project: Jumbucks [$JBS]. There are three committed developers on the project, along with a community manager.
Per usual, to add your Ubiq key, visit the Accounts page and select "Add New Wallet Address", choose Ubiq and assign a nickname, and finally enter your public key. Coinigy will automatically track your UBQ as well as token balances such as APX and QWARK. Thanks to ubiqscan.io for their assistance on this one!
Let us know if you have any feedback, and happy trading!
-William