2021: A Year In Review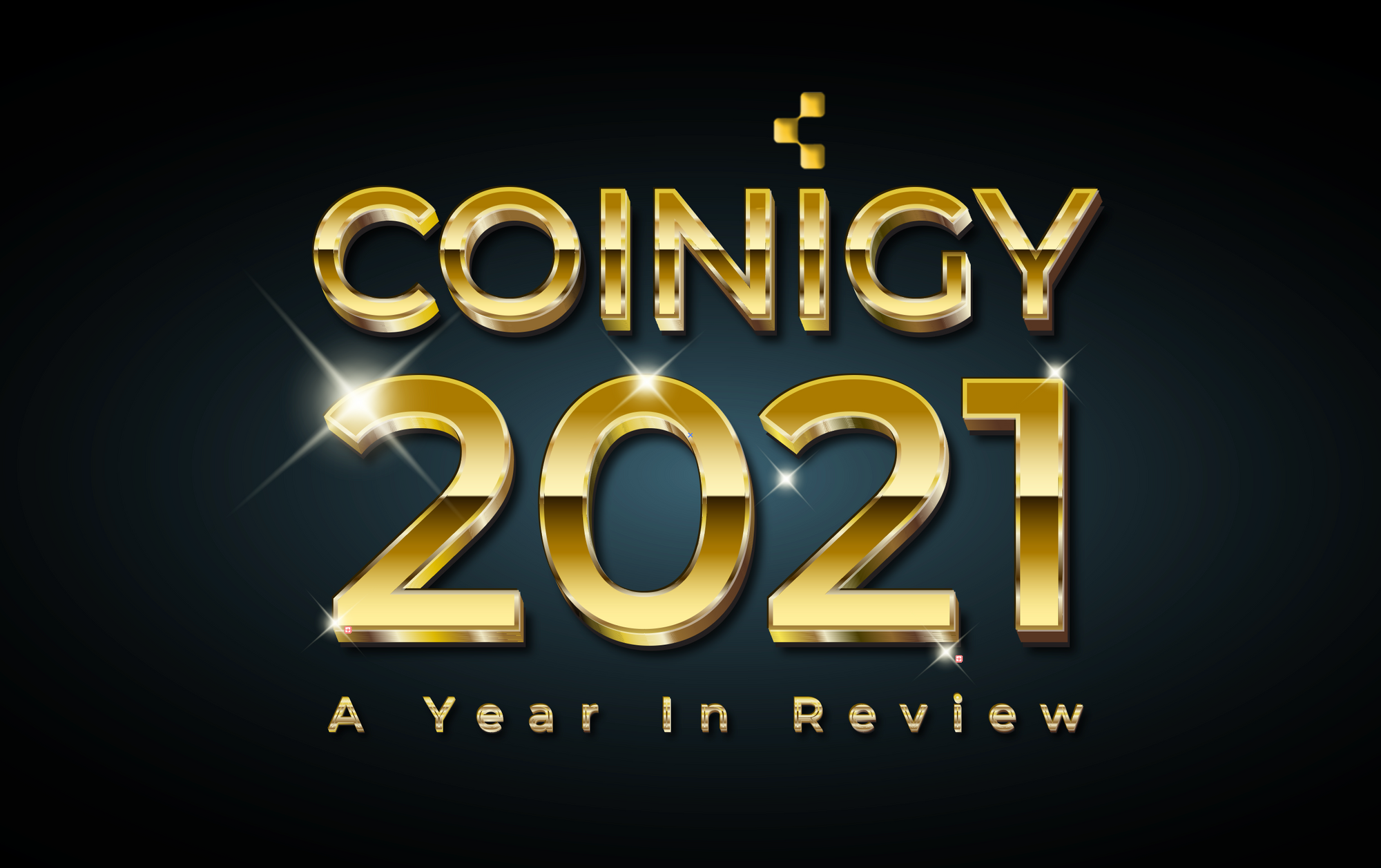 The Coinigy team had a 20/20 vision coming out of 2020. The year 2021 presented more challenges, and more exciting opportunities, than perhaps any year since Coinigy's founding. We started the year with some nostalgia of the early crypto days of reaching new all-time highs on just about every single one of our favorite cryptocurrencies. But this time, it felt different than it did in years past. Even as we seemingly hit a new ATH every day for a while there, there was a feeling of "we are just getting started".
As the year went on, we saw multiple more bull runs and corrections with Bitcoin eventually hitting $68K, Ethereum striking $4,800, and countless altcoins named after dogs gaining much recognition worldwide. 2021 was the best year so far for cryptocurrencies and arguably Coinigy's most pivotal year yet as well. After being a bootstrapped company since our co-founders began coding in late 2013, we were acquired by Lightspeed Financial Services.
This year was monumental for the Coinigy team and was a catalyst for the rapid expansion of our team by nearly doubling in size. We brought on a new team of frontend and mobile developers, as well as a new support manager while we continued to make great strides on Coinigy V2. In Q1 and Q2, we added full trading support for OKEx and Binance.US and rolled out new backend architecture for all our V2 exchanges. The second half of 2021 was where things really started picking up steam - we added Coinbase wallet tracking and charting integrations for Ripio, dYdX, ByBit, and Gate.io on Coinigy V2.
Lightspeed's depth of knowledge and expertise, especially regarding traditional equities platforms, provides the Coinigy team with access to vast resources that will improve our development pipelines and time to market. They have been a pleasure to work with, and we are excited for what is to come in the years ahead. Working with Lightspeed opens up new opportunities and new resources, and we are looking forward to utilizing this relationship to build a more robust trading experience.
Thank you to each and every one of you. Without you, none of this would be possible. We look forward to another great year and wish you all a happy and healthy New Year!

- The Coinigy Team